;
About Standard Website Development
Any organization ready to have an appearance at the worldwide canvas of online organizations may search for a top-class site. The site contains all the data about the organization, their group, their working philosophy, and items. Sites ought to be created by experts so most extreme advantages can be separated. The web advancement incorporates an arrangement of content, pictures activities or recordings.

A standard website contains still pictures and non-changing content put on the static foundation of the site. Be that as it may, the alternative for having still or dynamic sites is directed by goals to be accomplished from the site. Standard web composition is created utilizing fundamental HTML5. The static sites are anything but difficult to make and alter.


Responsive Design, Social Media Intigration, Chat API Intigrations and more...
Connect with your clients and show off your cool website to clients to get an edge over your competition
Facebook, Youtube, Twitter, Linked In, Instagram Intigration
Chat APIs Intigration
Responsive UI and UX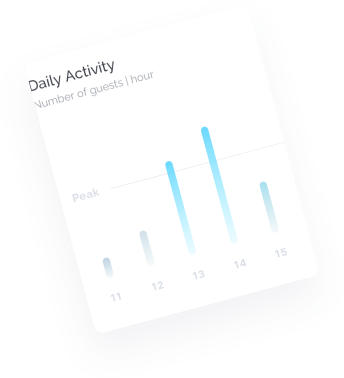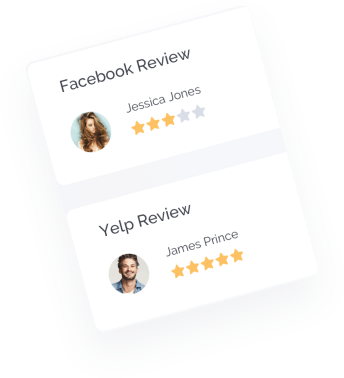 Greatly Desgined and professionaly secured!
Security is a thing we keep a keen eye on, nobody likes to get their website data stolen, so we provide multiple layres of security pipelines and complex algorithm technologies to make sure that the platform remains secure.
XXS Attack Protection
DDOS Protection
SQL Injection Protection
Contact us
How can we help?
Our team is happy to answer your questions regarding our services. Feel free to contact us over the phone, you can also fill out the form and we will get back to you as soon as possible. We also provide free consultancy.
+92-343-2975739