;
About Custom CMS Website Development
Custom CMS sites are the kind of site on which you can include or expel information easily, these websites are faster and more secure because they are customized according to your needs and don't include unnecessary things. Right now sites, the web engineer offers access to a conventional information passage component which permits you to refresh and change your items put on the site. You should simply work through the database executive structures.

CMS structured sites are valuable for the situation where information should be refreshed routinely or at continuous. It brings down your expense of overseeing site in light of the fact that the designer runs a database behind site pages and gives you the information evolving controls. Information passage structures are anything but difficult to work and deal with.

Our group of exceptionally talented people is consistently on toes to plan top quality CMS based sites in Pakistan. We trust and guarantee that you will appreciate full command over your site.


Multiple payment methods, and API Intigrations
Weather it is Cash On delivery or Online transaction we got you covered. Provide your customers with a hassel free shoping experiece.
Card payments
Cash On Delivery
Bank transfers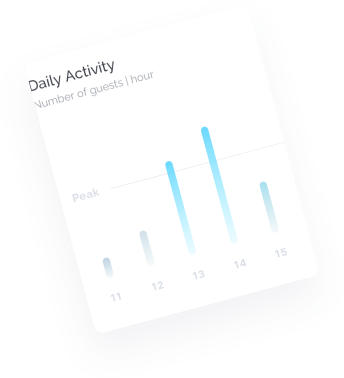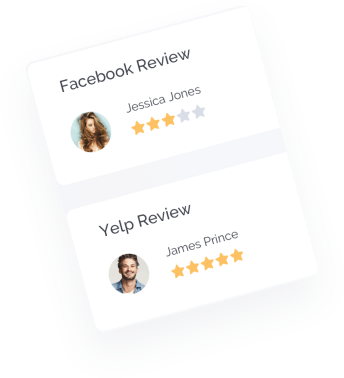 Greatly Desgined and professionaly secured!
Security is a thing we keep a keen eye on, nobody likes to get their website data stolen, so we provide multiple layres of security pipelines and complex algorithm technologies to make sure that the platform remains secure.
XXS Attack Protection
DDOS Protection
SQL Injection Protection
Contact us
How can we help?
Our team is happy to answer your questions regarding our services. Feel free to contact us over the phone, you can also fill out the form and we will get back to you as soon as possible. We also provide free consultancy.
+92-343-2975739